 BLOG
---
Three of the team headed up to Scotland this weekend for Monster the Loch 2022, a gruelling 21 mile row along the length of Loch Ness. All types of boats...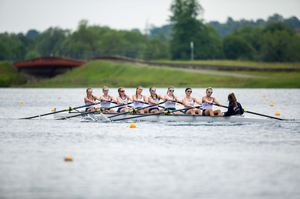 Regatta season is warming up and we're rearing to go! It's come around quick and seems like only yesterday we were shooting celebration shots at Henley Royal Regatta. This weekend...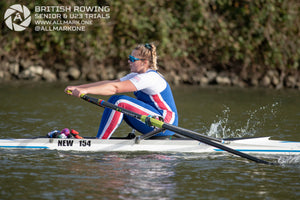 View all of our GB Senior & U23 Trials Footage here.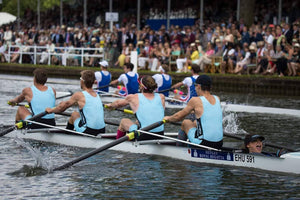 UNIVERSITY GUIDE
We have collated and compiled years of information on university rowing in the UK to allow you to make the best choice when looking at taking your rowing further at university. For more information click the button below.
ENTER THE GUIDE
Welcome to AllMarkOne
Photographing rowing events was where AllMarkOne all began. It remains one of our primary focuses and we're constantly attending Heads & Regattas around the country, photographing racing and getting images online in minutes.
Alongside event photography, we've spent the last five years building relationships with many industry leaders including Oarsport, WinTech, RivalKit, Rowing Blazers, Janousek & Stampfli, and more.
Here at AllMarkOne, we want to build a community of like-minded individuals who love rowing and love everything that comes with the sport. (Every single person at AllMarkOne has been a rower at some point.)
The AllMarkHub has been key in making the sport easier and more accessible to new athletes. We're aiming to expand AllMarkHub during the 2023 season, so there are some exciting things on the way!