SINCE 2015 WE HAVE BEEN FOCUSSED ON CREATING THE BEST CONTENT POSSIBLE FOR THE ROWING COMMUNITY
AllMarkOne started in 2015. It originally began with a single Instagram account and since then, we have grown from more than just a photography firm, with videography and merchandise divisions expanding throughout 2018, with 2019 bringing live-streaming, social media management and event production teams.
However, our passion for photos has not dropped off in the process, with our team taking more images across more events last season than ever before, making them available to both our consumer and business customers within minutes of racing.
INNOVATION YEAR AFTER YEAR
AllMarkOne are the leading rowing media provider for the sport of rowing within the UK, supplying hundreds of thousands of racing images to our customers throughout the winter and summer seasons, as well as providing 'one of a kind' services to some of the largest rowing businesses across the world.
Our work not only get used by individuals and clubs across their own social media accounts, but AllMarkOne also provides some of the highest quality rowing content for publications, news and commercials both in the UK and internationally.
Rory was a coxswain for Norwich School and has represented the GB Team at both the Coupe de la Jeunesse and Junior World Championships whilst at school. He then moved to Oxford Brookes University to study Business and Enterprise before graduating in 2022.
Now retired from active duty coxing, Rory leads AllMarkOne's day-to-day operations alongside his passion projects in aeronautical and automotive sectors.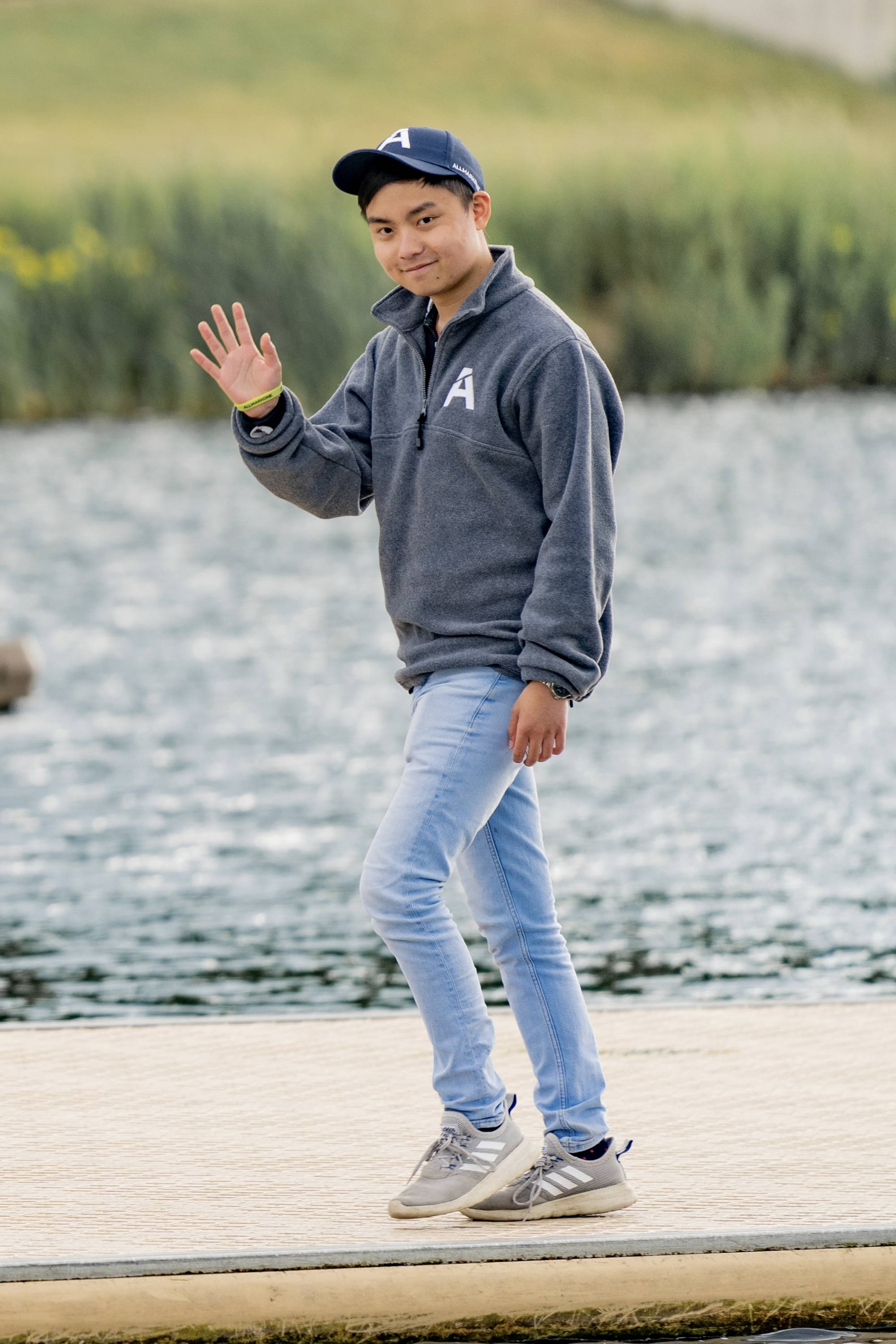 Rich originally coxed at Bedford School before retiring from the sport and heading to university. He recently completed an MSc in Organisational Psychology at City University of London, before moving to a full time job in the city.
Back in 2015, Rich became the first CEO of AllMarkOne and going into the 23/24 season runs the logistics of the photography team.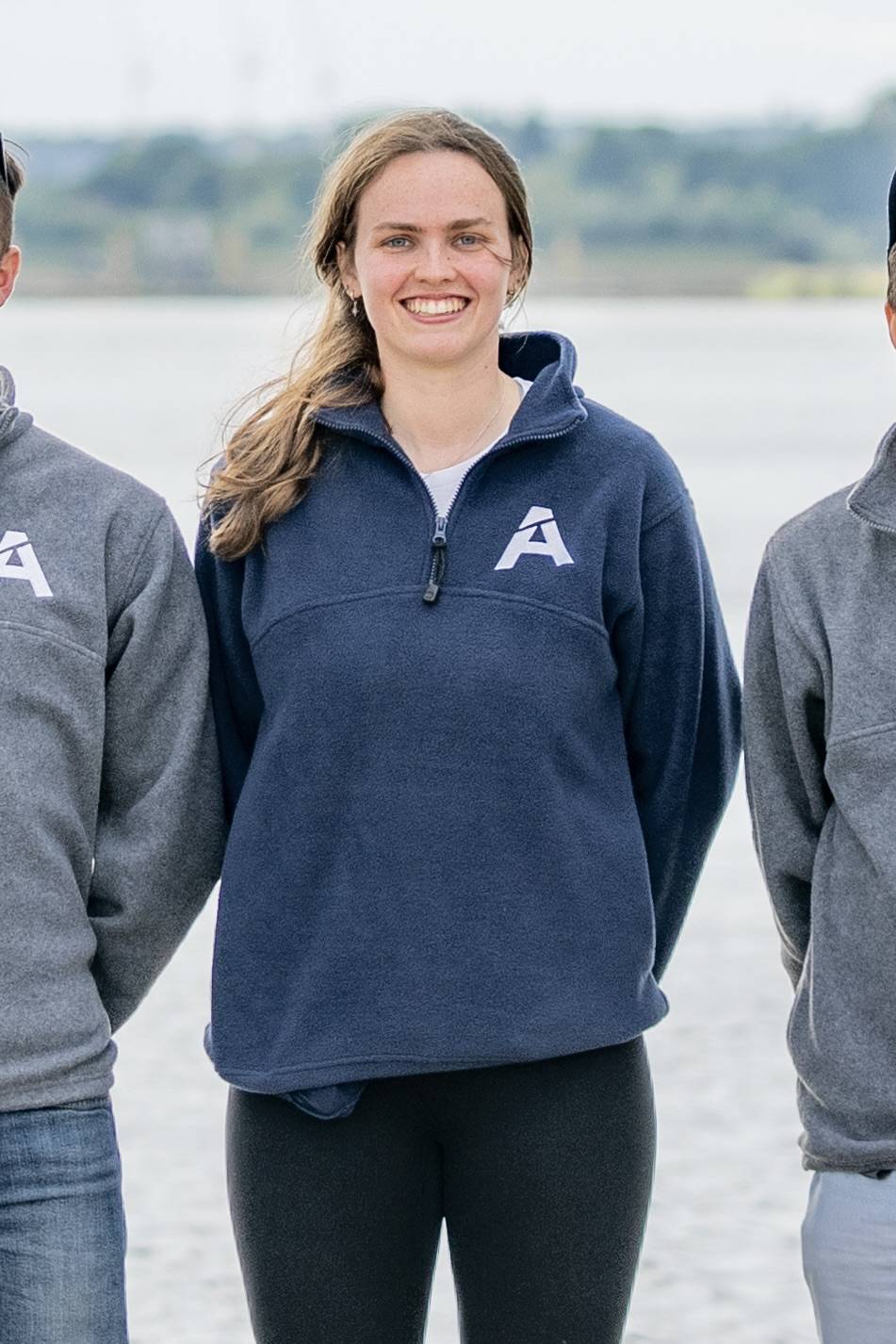 Lucinda learnt to row at St Paul's Girls' School and joined the AllMarkOne team in late 2016. She led the company's first steps into video production, creating promotions for organisations such as The Boat Race, Oarsport and Fulham Reach BC.
She has recently completed her final year at Imperial College London studying Biomedical Engineering and shoots for AllMarkOne alongside her job in the city.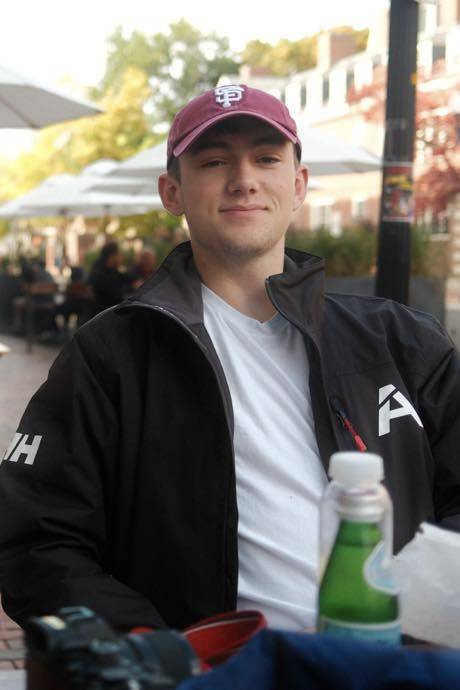 Kit joined the team as a photographer in late 2018. Kit is now a key member of the video team, producing content for multiple brands including Wintech at Head of the Charles in 2022.
Kit rowed at Norwich School and completed his A-Levels before focussing solely on growing his content portfolio.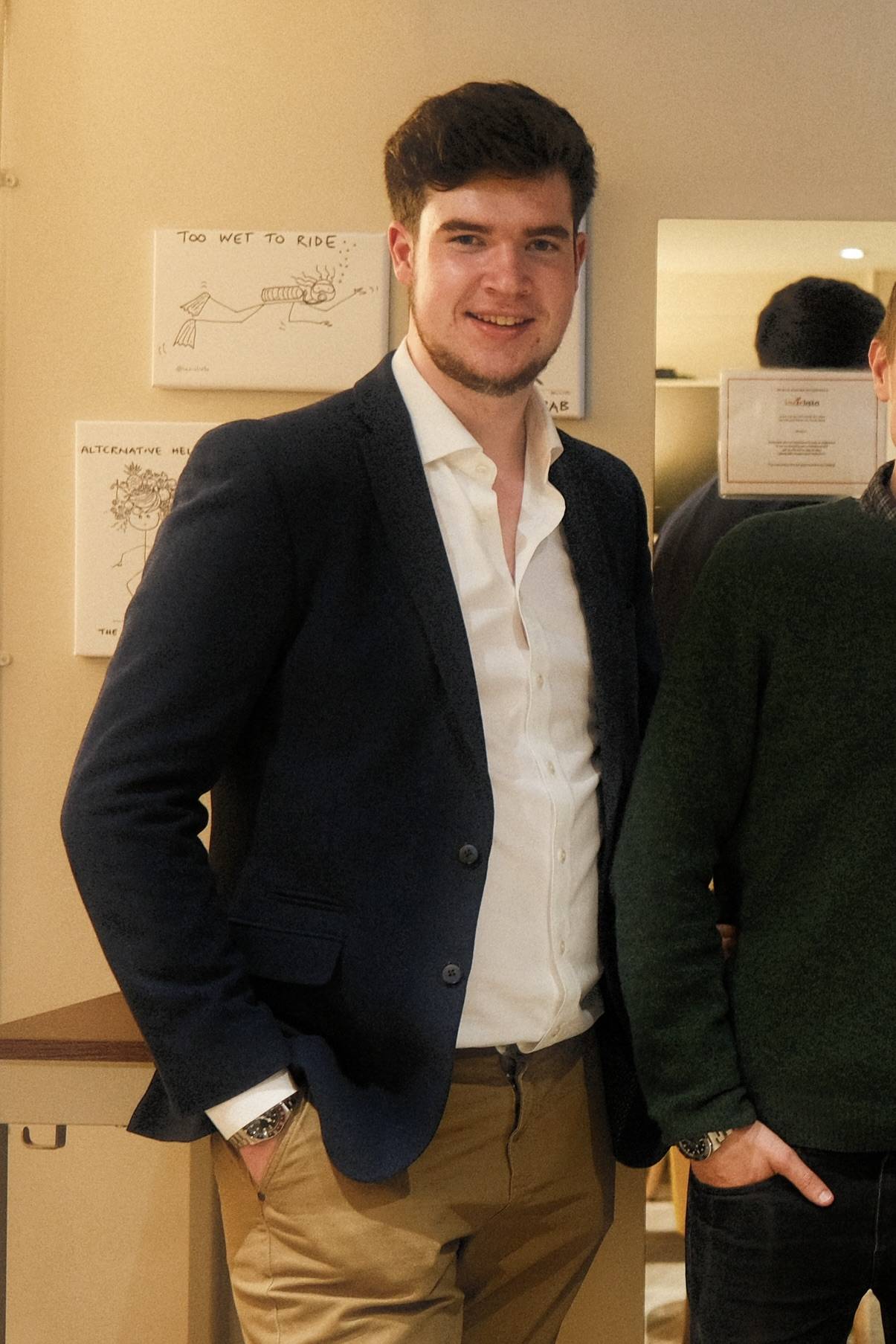 Rory joined the team back in 2020 at BUCS Regatta and was key to kick starting our coverage of Northern events whilst he was at Newcastle University.
Since graduating, he has now moved south to the city and supports AllMarkOne's larger operations alongside occasionally taking race images at the larger events.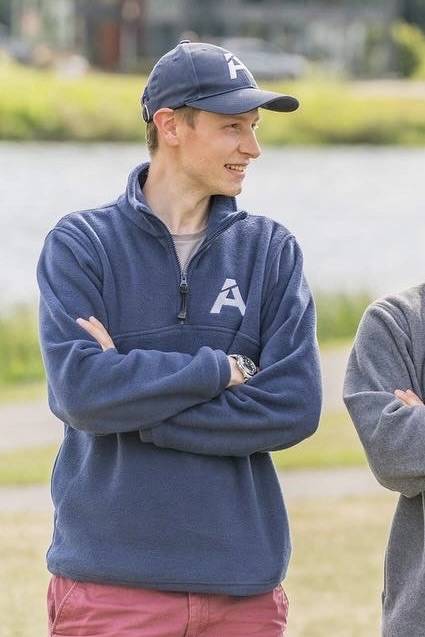 Callum joined the team during the pandemic, bringing a next level of quality to AllMarkOne. He studied at the University of Birmingham and now works as a full time photographer, shooting much more than just rowing.
Callum is a popular wedding and events photographer, shooting our images now featuring in the second edition of the Rowing Blazers book.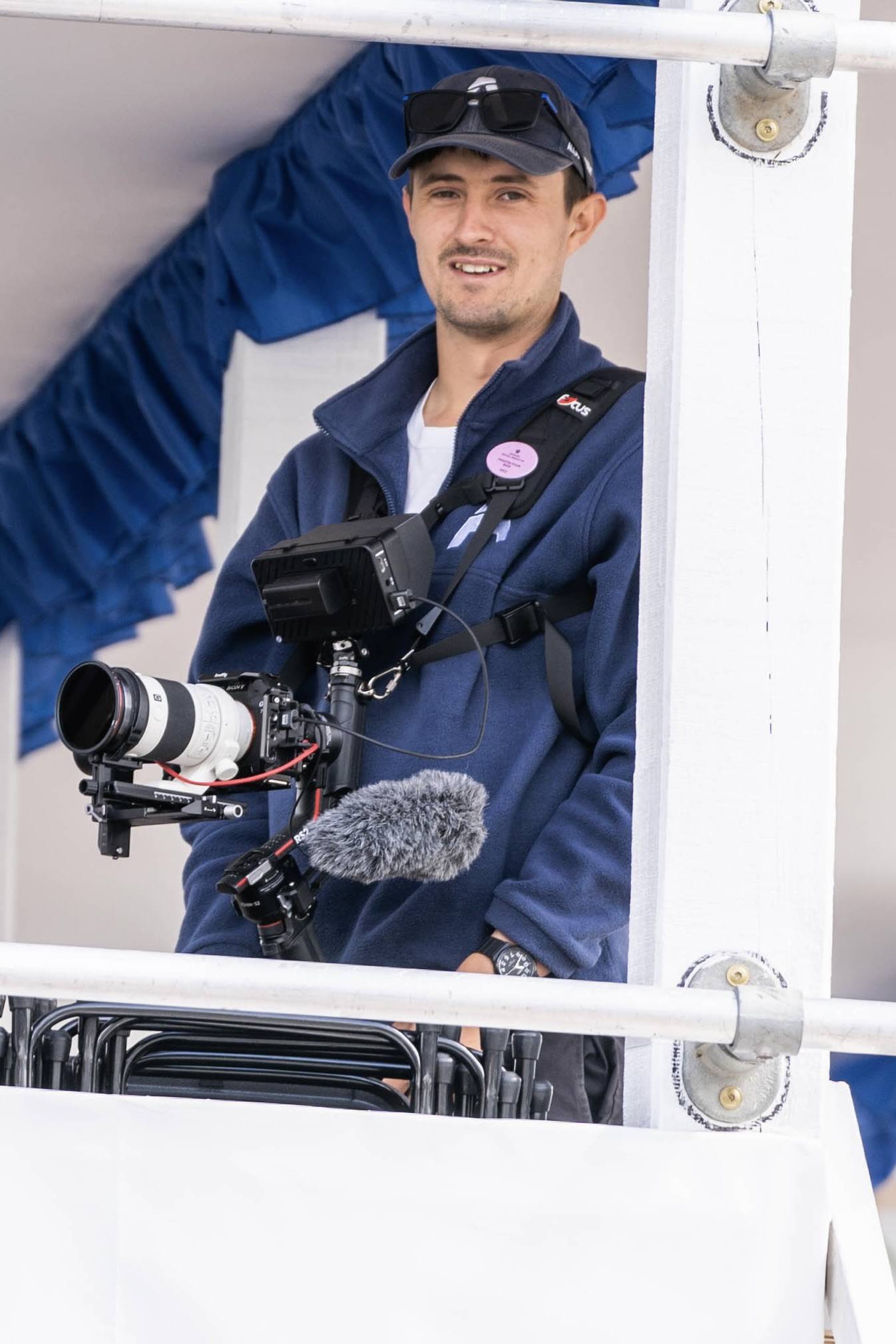 Dave produces the majority of our commercial video work, and has been integral in growing this side of AllMarkOne. Dave is a keen sailor and studied at Imperial College, whilst also learning to row. Dave went on to win a red box at Henley Royal only 18 months after starting the sport.
He now lives on the south coast and works as a full time freelance videographer.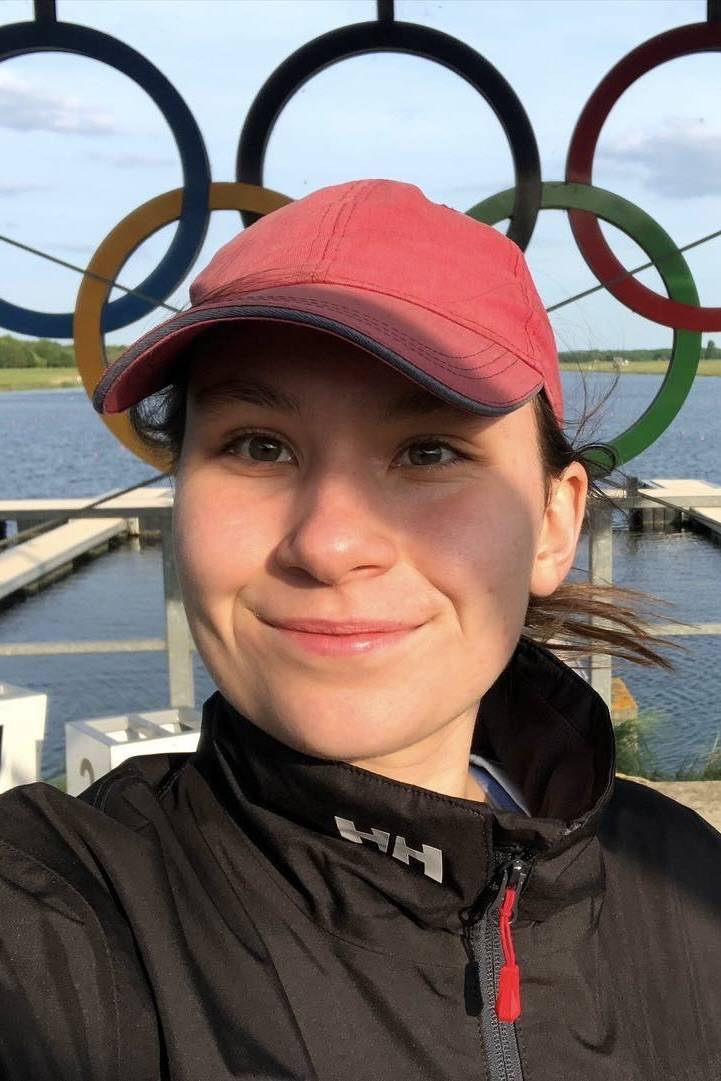 Nikola joined the photo team in 2022 and has since covered The Boat Race, NSR and HRR among other local events.
As our resident Oxford Uni student, studying for a Masters in Biological Sciences, she takes a keen interest in the future of the Boat Races and the Lightweight Boat Races. She also actively rows for St Edmund Hall.
We are always looking for a few extremely talented people to join the team here at AllMarkOne. Coming soon is the link below to apply to be a member of the team.
There is no closing date for applications and we aim to get back to each application within 7 days, more information can be found at the link below.